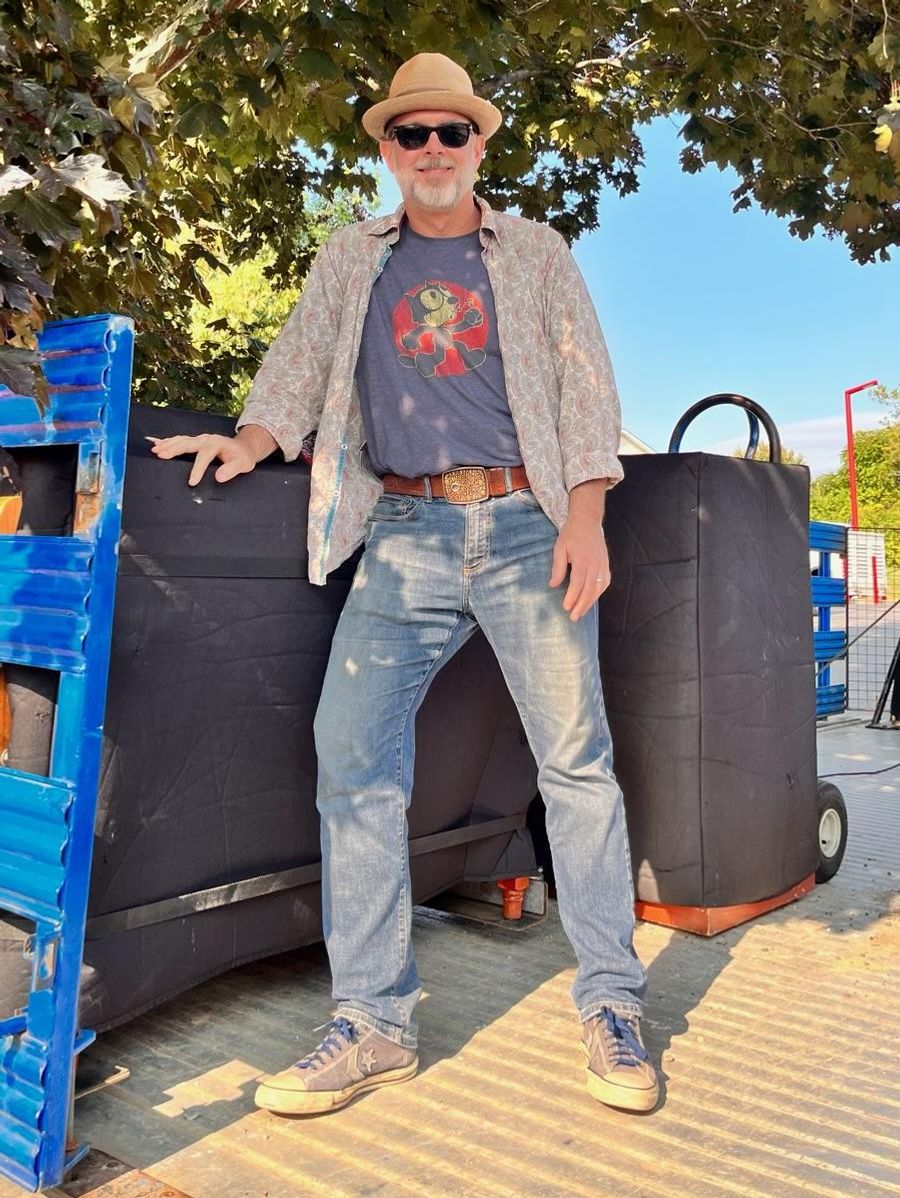 Paul Connors is a pianist/organist in the New York metropolitan area. Paul's various projects reflect his love for classic r&b and soul, funk, blues, and jazz. Some of these projects include The Paul Connors Organ Trio, Paul's private event band, as well as being a member of Blue Roadhouse Orchestra, and A Decade Of Soul.

His latest project as a leader involves the Hammond B3 organ, with the classic organ trio instrumentation of organ, guitar, drums. Paul's latest CD Soulphonic is available now by clicking here or please go to the Store page on this site as well as iTunes and Amazon. 

For the past 30 years, Paul has also been a session musician in recording studios in New York City and the surrounding area. Paul has composed recorded for television commercials for Nike, Banana Boat, and the MSG Network, and has recorded for artists such as Michael Powers, Melissa Reaves, The 4th Floor, and The Hip Pocket Band. Paul's latest session work has been at Sliding Door Studios in New Rochelle, NY where Paul has been heard on various artist's CD's, as well as music and sound design for television shows such as CBS's "Criminal Minds", "Pawn Stars", "Cajun Pawn Stars" and "American Pickers", WE's "Big Easy Brides", and Velocity's "Saw Dogs".

In addition to performing in the New York area, Paul is Director of Music at a high school in the Hudson Valley. In the past, Paul gave private lessons on piano, organ, guitar, bass, and voice. Private lessons included, but were not limited to improvisation, music theory, and ear training. Paul earned a bachelor of arts in English from Fordham University, and graduated summa cum laude from the master of arts program in music education form NYU. Paul has returned to NYU on two separate occasions as a guest speaker for the Music Business class, addressing both undergraduate and graduate performing arts and music education majors, sharing his own experience at NYU, as well as all aspects of his career being a band leader, freelance musician, and educator.

Paul currently lives in Croton-On-Hudson NY with his wife and two children.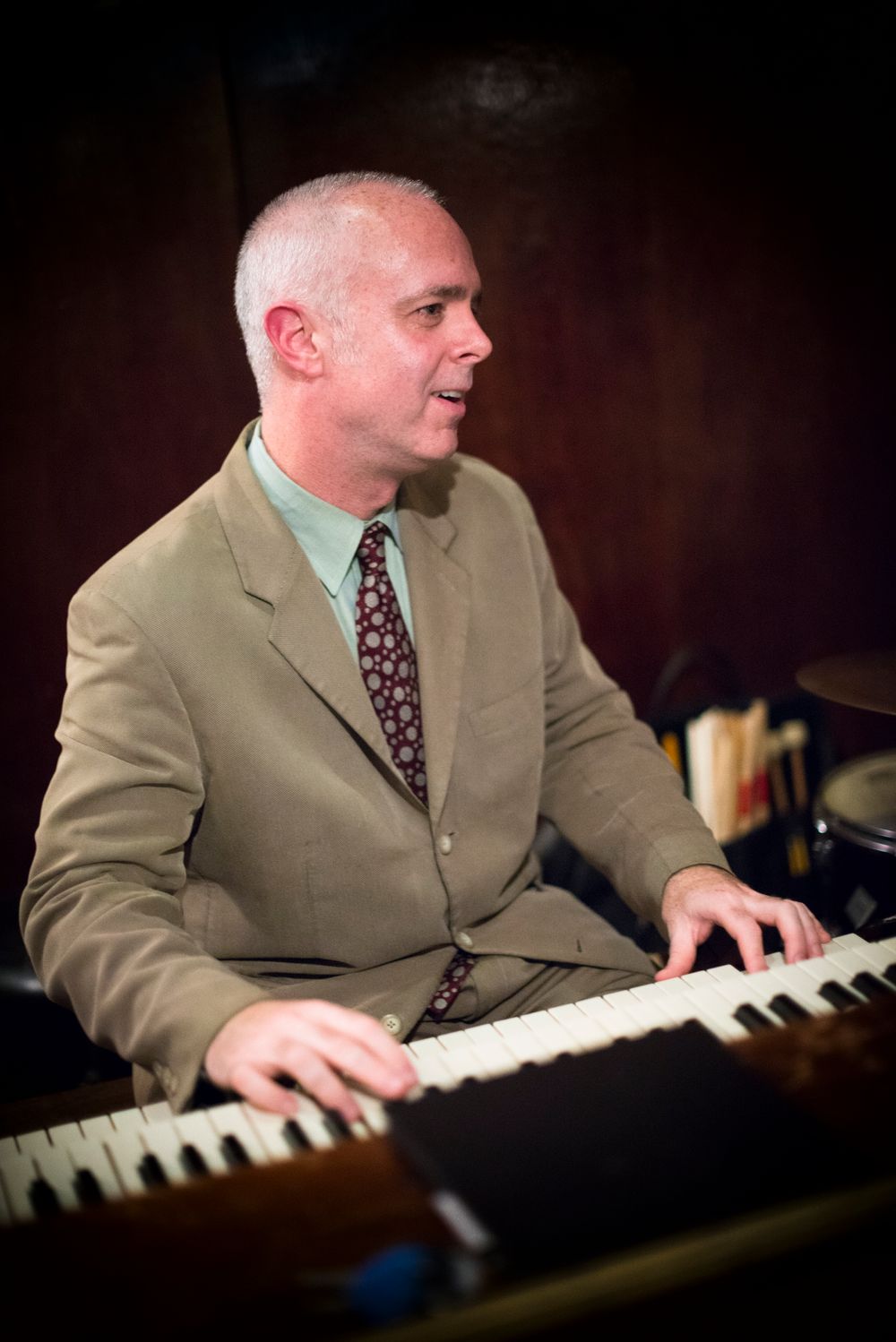 Please follow us on Facebook, Instagram and Twitter!